UPS expands worldwide express service
UPS has expanded its UPS Worldwide Express package service to 23 additional countries and territories, including Jersey and Guernsey, providing an earlier guaranteed-delivery option for customers in locations that previously had only end-of-day guarantees.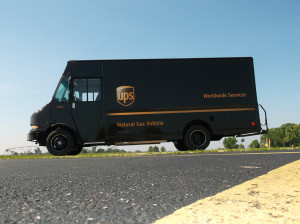 UPS Worldwide Express service offers guaranteed delivery on the next possible business day by 10:30 a.m., noon or 2 p.m. depending on the destination. This move follows last year's expansion of the service.