WEC Lines to call at Port of Liverpool
Dutch company WEC Lines will be making weekly calls at the Port of Liverpool from 10th February 2016. The service will connect the northern city with Lisbon, Setubal, Leixoes and Sines and vice versa, as well as Ireland, Scotland, Morocco, Spain and northern UK markets.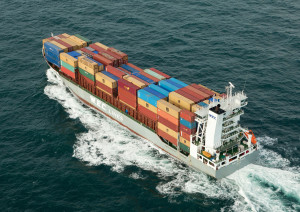 "This is a major new development for us, offering a dedicated, faster and direct container service for our customers in the Iberian peninsula, north Africa and the Canaries," a spokesperson from WEC Lines said. "We're seeing growing demand to ship via Liverpool to provide better access to the heart of the UK.
"The additional supply chain benefits that Peel Ports are able to offer, from quayside services to trimodal transport options, have also been important in our decision. So, our hope is that this will just be a first step towards increasing trade to important UK markets via the North-west."